We believe every great idea is like a Blue Sky and we turn great ideas into great projects. We are passionate about project delivery, we have translated practice into theory and now we share it widely. We walk the walk and have so many real experiences to draw from to facilitate learning and project delivery. We empower people to find their 'can' and make projects happen.
But Blue Sky is not for everyone. Blue Sky is for people who are willing to challenge themselves to be better, to achieve more. If you are one of those people, Blue Sky promises to make a difference – not just to how you perform but to what you achieve.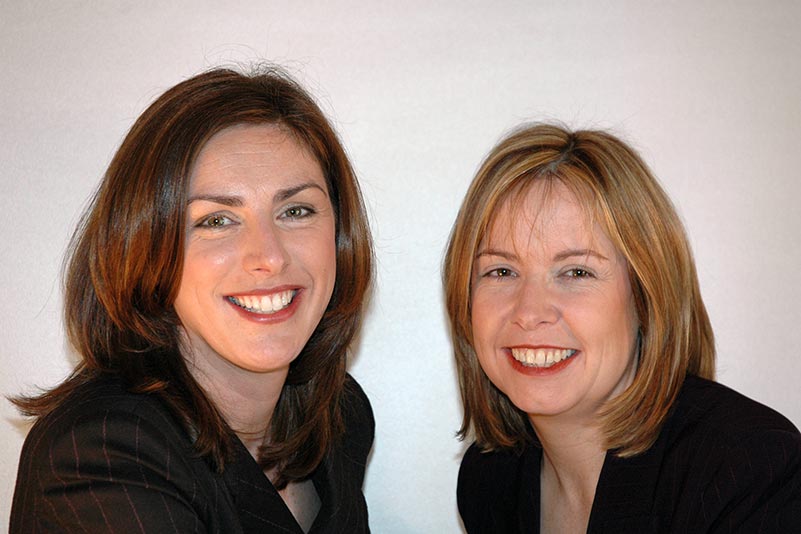 Our ValuesBe honest. Be focused. Be all in. Be jargon-free. Do what's right for our clients. Have fun.
We are true Project Managers. We have over 30 years' experience each in strategic business consulting and global project implementation, with both public and private sector clients in the following areas, financial services, telecommunications, energy and utility, off shore development, colleges and universities, IT product and professional services, advertising, public sector departments and semi state agencies.
Today, we do so much more. Not only do we possess the ability to deliver, in spite of any and all obstacles thrown at us, but we are also willing to impart that valuable knowledge so that you can too.
Frankly, by now, there is nothing we don't know about project delivery. We have trained thousands of Project Managers to deliver projects the 'Blue Sky way' and we've even written the book, The No Nonsense Project Handbook – a practical guide to delivering projects.
This is a handbook for anyone who has to deliver IT projects. It is a step-by-step guide to every phase of a project lifecycle, from conception through to implementation. The authors have harvested lessons learned from a multitude of projects implemented worldwide across all types of industries. From their extensive experiences of delivering projects, they provide valuable checklists, templates, processes, procedures and real-life lessons learned.