Blue Sky – What's in a name?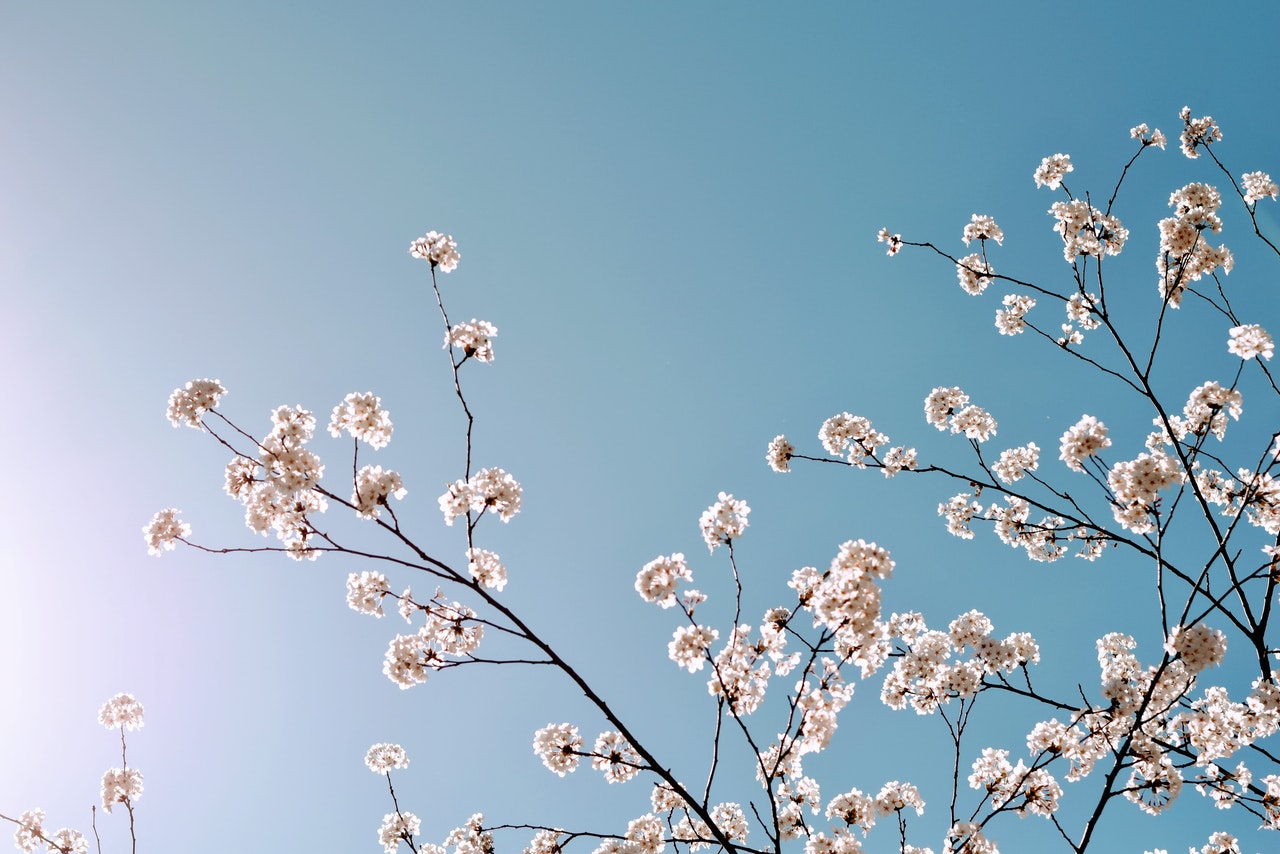 It was June 2003 and I was flying home from Boston having visited some colleagues from Cambridge Technology Partners, the US based consulting firm where I had worked with Deirdre for many years. That evening we were guest presenters at a big event being hosted by the Irish Minister of Finance. We still hadn't a name for our company yet so the pressure was on! Who were we going to be announced as? We needed a name and we needed it pronto. I had phoned Deirdre from the airport and she challenged me to have a name by the time the flight landed in Dublin.
I settled into the flight with a notepad and pen and nothing was coming to me so I stopped and took a break and looked out the airplane window and admired and marvelled at the dazzlingly beautiful blue sky, not a cloud in sight.
And then it struck me, the lovely blue sky, the blue sky workshops we run that allow people dream of solutions with out any restrictions, the possibilities that can become realities through perfect project planning. We were introduced to the audience that evening as Blue Sky Training & Consulting and we've never looked back since.
Up to March 2020 our old website did it's job, it sat there quietly in the background while we were up to our eyes delivering training programmes and projects, always saying to each other "we must update our site", but never really having the time and to be honest the inclination, we were grand, we were busy, in fact we were too busy!
But then Covid forced the gift of time on us; all on site training and projects were postponed. It was time for Blue Sky Training & Consulting to reflect and review and take advantage of this unprecedented opportunity.
So, seventeen years later, we rebranded our company to "Blue Sky – Project Management Experts" and launched our new website and offerings. We can now present all our courses online and continue to remotely manage projects for all our clients. We have found our 'Can' in this new world and we can empower your teams to do the same.
Máire & Deirdre – The queens of 'Can'!